February 2018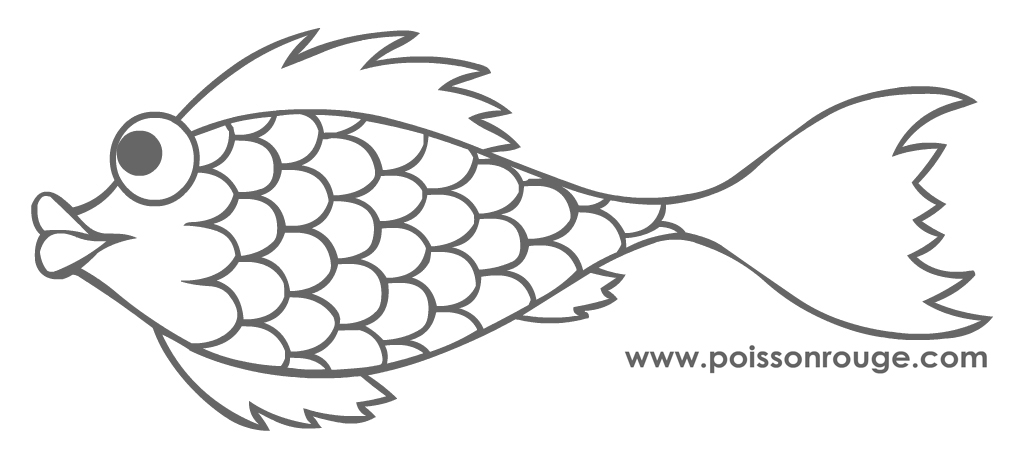 The birth of Poisson Rouge Mk2
With the imminent demise of Flash, the technical motor behind Poisson Rouge, a solution was needed. Is it humanly (fishily?) possible to re-work 20 years of development in a new language ? Well, we're having a go, so let's hope so... Development has started to rebuild Poisson Rouge with HTML5. This will not only let the site live on into the foreseeable future but also make it readily available to more devices (even smartphones!) and therefore more people around the world. It's a big job. It's going to take a while. Watch the site for first developments which will be going live soon. And more than ever we need your support ! So keep subscribing, keep playing and keep smiling :) LONG LIVE THE FISH!!
www.poissonrouge.com/bravenewfish
March 14th 2017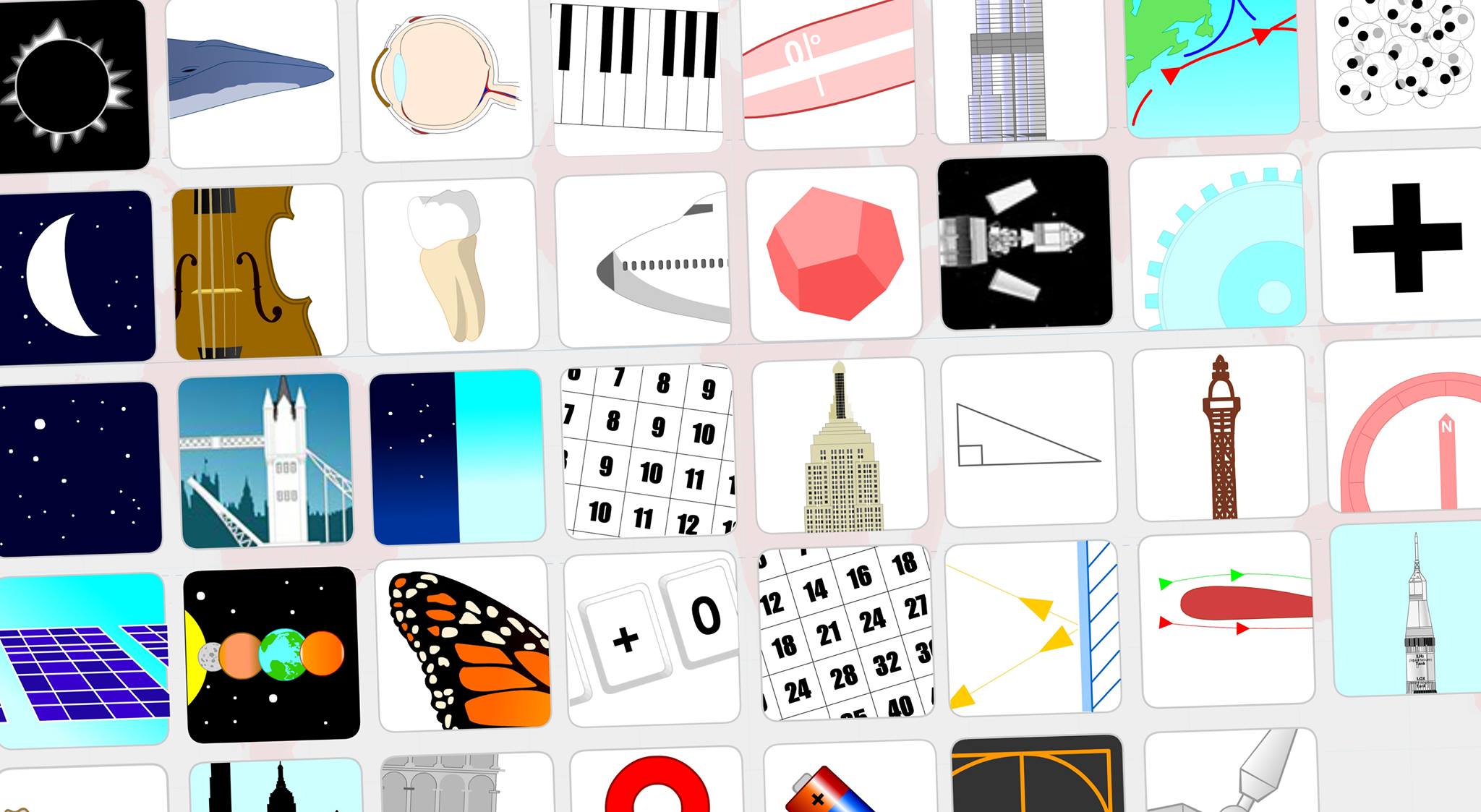 8 new entries in Encyclopedia Interactica!
Oh dear, such a long time since we wrote something on this page - did you think we'd gone? Eh bien no! We've been BUSY! 8 New Sections for the Enclyclopedia Interactica.
Look at Encyclopedia Interactica >>
No codes, no worries, you can play with the free section this month: Free Section >>
Enjoy :)
June 1st 2016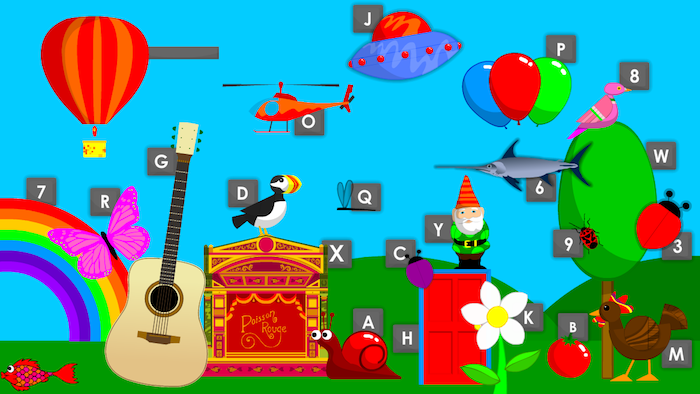 New section: Keyboard!
Someone asked us if we could make something to help with the use of the keyboard - we thought it was a great idea, useful and as we had never done something like that we thought it would be fun (and it was!) so we did! Enjoy!
Play with the keyboard section >>
April 2nd - April 8th 2016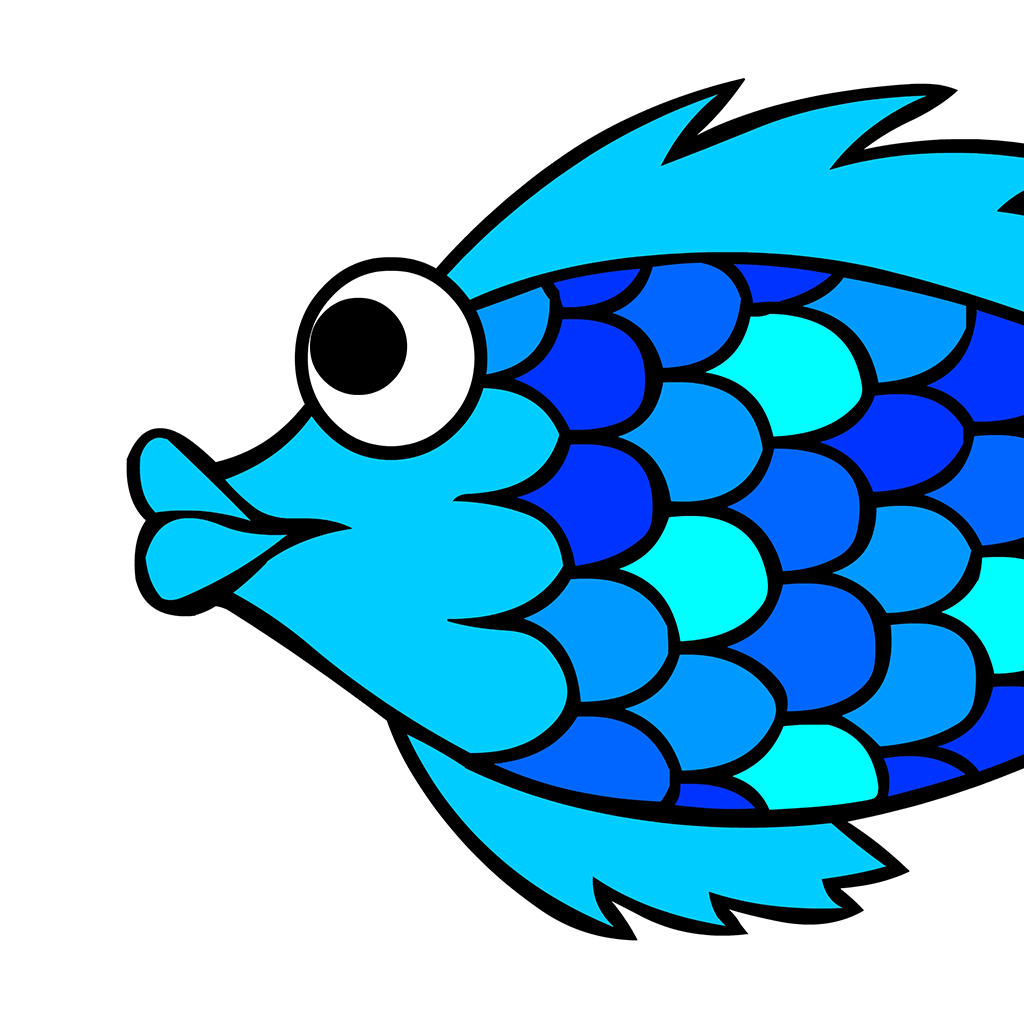 World Autism Awareness Week
Red Fish is becoming Blue Fish again this year to help raise awareness of autism. Find out what is being organised around you. For more information : www.autism.org.uk and our friends www.aukids.co.uk
March 25th - March 28th 2016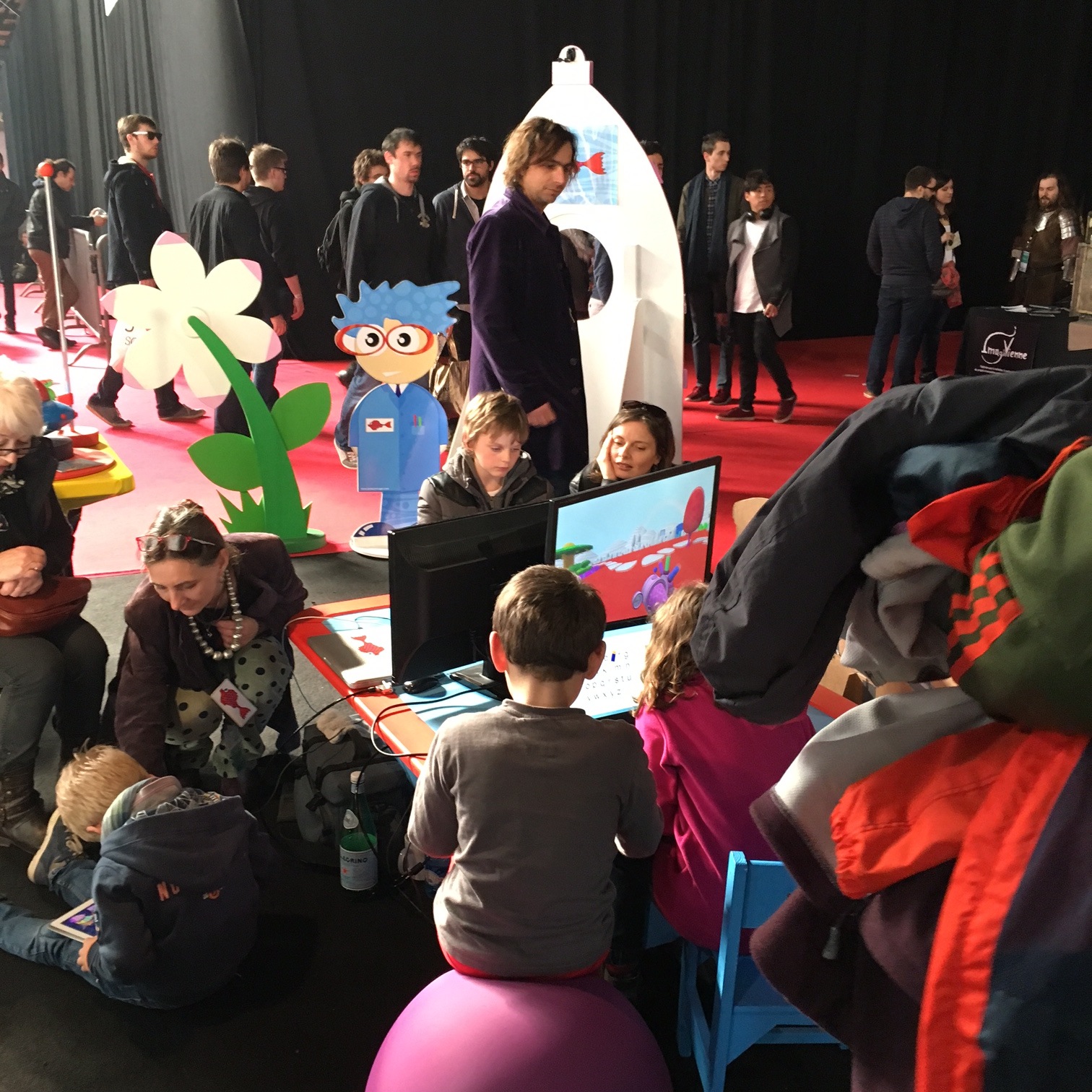 Poisson Rouge at Gamers Assembly - Poitiers
This year we joined La Souris Grise's team as part of the first edition of La Famille Digitale's corner of the Poitiers Gamers Assembly. We met hundreds of families and had lots of fun. Again, again!
January 25th 2016

Our server went down this afternoon. Most functionalities, including register and login, were unavailable. It is now fixed. We would like to apologise for the inconvenience. Thank you for your understanding.


October 28th to November 1st 2015

We will be exhibiting at the Paris Games Week!

You will be able to test non-stop all our existing production and several new things on preview :


our Dutch alphabet (in development)
a "programming" section prototype (in development)
a new app soon to be available for tablets (iPad and Android) : Tell Me The Time
an extract of the Advent calendar for tablets (iPad and Android)
and last but not least, a prototype for an FPS (which in our case will be an FPP - more details at the exhibition !) for PC
We are in very good company as French excellent apps review site La Souris Grise has invited 6 other independent publishers of interactive content for children. More info (in French) on La Souris Grise's site >>

Come and join us Hall 2.1 Stand B027, right in the middle of 2.1, on the left on the exhibition map >>



October 5th 2015

Amos From Outer Space is now available on Steam Steam !
A bumper version, with all there is in the Amos section of the site, plus other parts of the Poisson Rouge site redecorated, the film and the cartoon... See >>



September 11th 2015

Amos From Outer Space has been greenlit by the Steam Community!
So the famous game distribution platform is approving of us too... This is great news and we are mighty proud! Have a look >>



September 7th 2015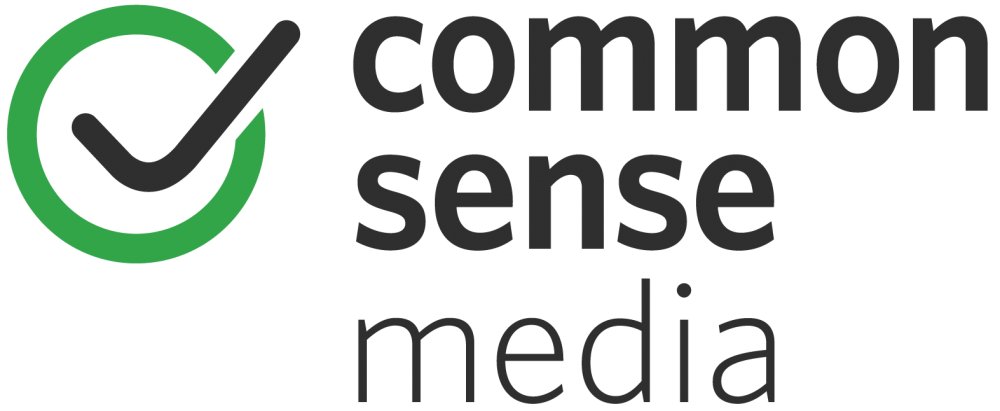 Common Sense Media Review
Common Sense Media have updated their review of the site.
Read it here >>
This is what they say about their reviews:
"Common Sense Media publishes independent ratings and reviews for nearly everything kids want to watch, read, play, and learn. We never receive payments or other consideration for our reviews. Our unbiased ratings are conducted by expert reviewers and aren't influenced by the creators or by our funders.
Because media profoundly affects our kids' social, emotional, and physical development, Common Sense Media rates media based on both age appropriateness and, for digital media, learning potential. We rely on developmental criteria from some of the nation's leading authorities to determine what content is appropriate for which ages. And research on how kids learn from media and technology informs our learning ratings. Our goal is to give you trustworthy information so that you can decide what works for your family. We know every family and every kid is different - but all families need information to make great media choices."



August 6th 2015
Special Summer Offer!
Until August 31st, a year membership is:
15€ / £10 / US$15 / CA$20 / AU$20

www.poissonrouge.com/register
www.poissonrouge.com/gift



July 21st 2015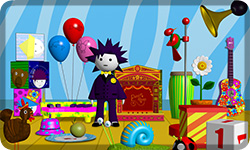 New app: Kidscorner 2015!
Some of our all-time favourites revisited with 3D graphics.

For iPad >>
For Android >>
For Windows >>

All our apps >>



July 16th 2015
About "My Account"
Did you know?
You can do a few things in "My account":

change your password ;
decide to receive or not the newsletter (if you do not have an account and would like to receive it - frequency every 2-3 months - all you need to do is send us an email asking us and we'll put you on the list) ;
see where you are at with your subscriptions, including your gifts ;
change the language with which we communicate with you (sorry only English and French at the moment) ;
and, NEW : download "apps" (Windows only) - one for now: Kidscorner 2015 (exclusive and soon also availabe iPad and Android at first price).
www.poissonrouge.com/account
Enjoy the summer!



July 13th 2015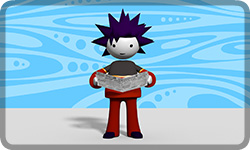 A new news page!
All our fresh news in one place so you can follow our weird and wonderful adventures.